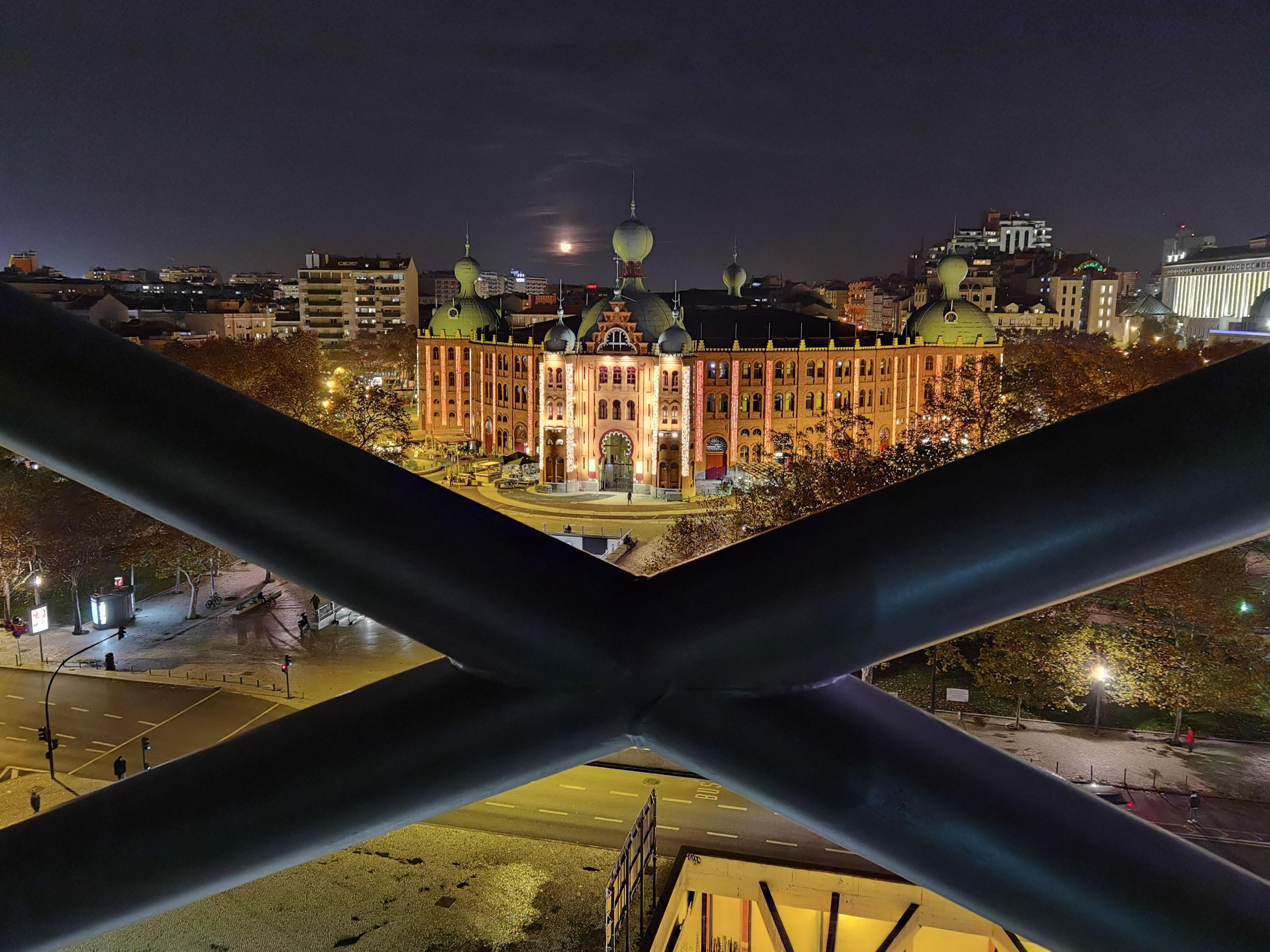 Edifício VARINO 02
It is in the most privileged location on Avenida da República, in front of Campo Pequeno square, that you can find Edifício VARINO 02. Over eleven floors, 30 residential units of one-, two-, three- and four-bedroom apartments are distributed, and there's also a single commercial space on the ground floor.
Luxury and refinement are visible in every detail, from the layout to the finishing of all elements. The kitchen furniture, the granite stone, the high-end appliances, make up an efficient comfort in one of the most important areas of a house.
With the building facing East/West, natural light flows between the inner space, with the social area of the living room and kitchenette facing the avenue, and the private area of the rooms facing a quiet and spacious patio. The contrast of the oak floor and the white walls create a soft, refined, and elegant light.
Are you interested?
Contact us