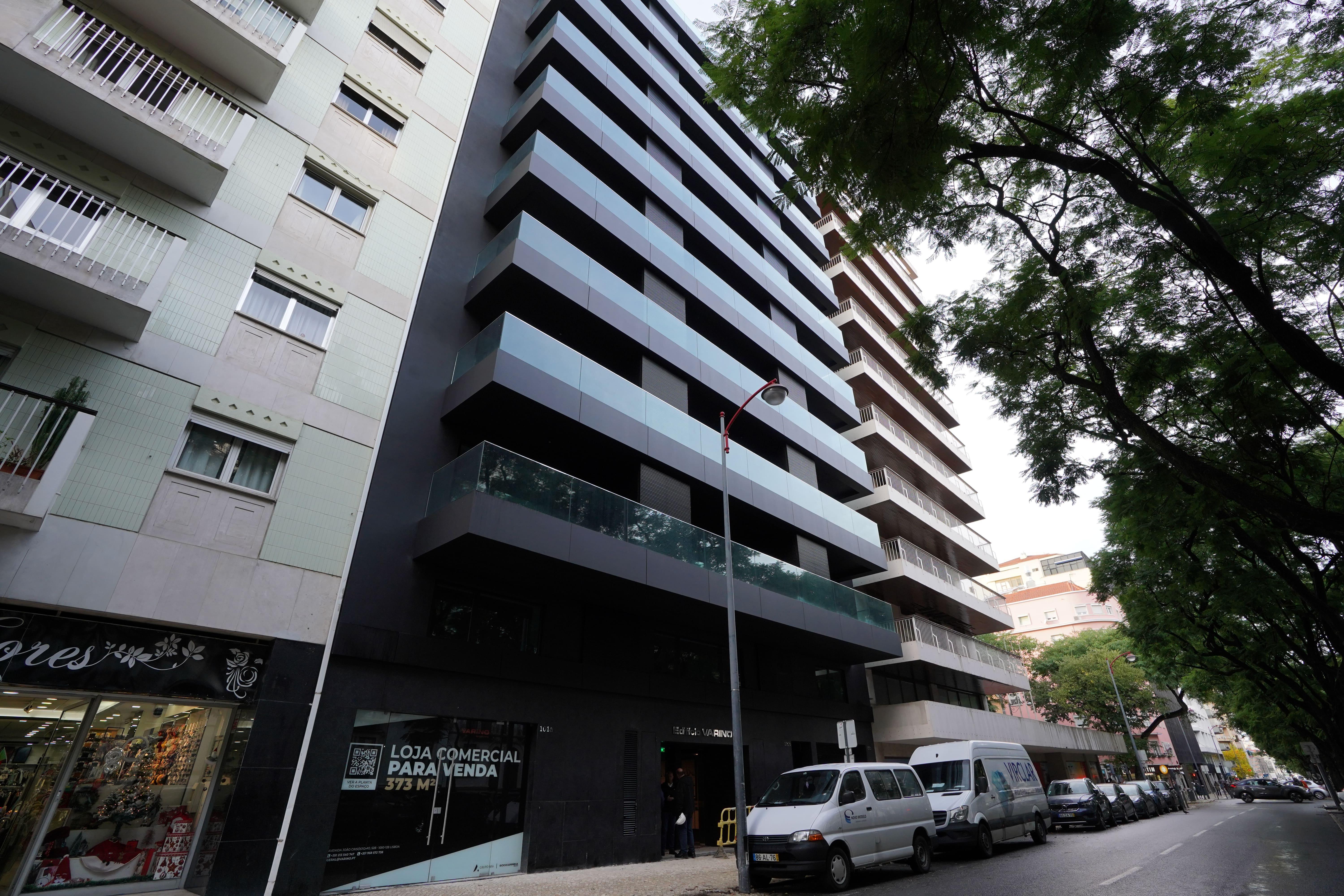 Edifício VARINO 03
Edifício VARINO 03 located on Avenue 5 de Outubro, stands out for its central location. It provides a privileged lifestyle, in an urban environment surrounded by jacaranda trees and the nature of the Gulbenkian Foundation Garden.
The interior design, the nobility of the materials and the luxurious simplicity of VARINO 03 facilitates an original, safe, and modern way of living the city.
The natural light, the view, or the possibility of being outdoors on balconies and terraces, all of this were the main subjects in the design of this architecture, which preserves the building's framework in the rehabilitation area.
APARTMENTS AVAILABLE
----
Are you interested?
Contact us