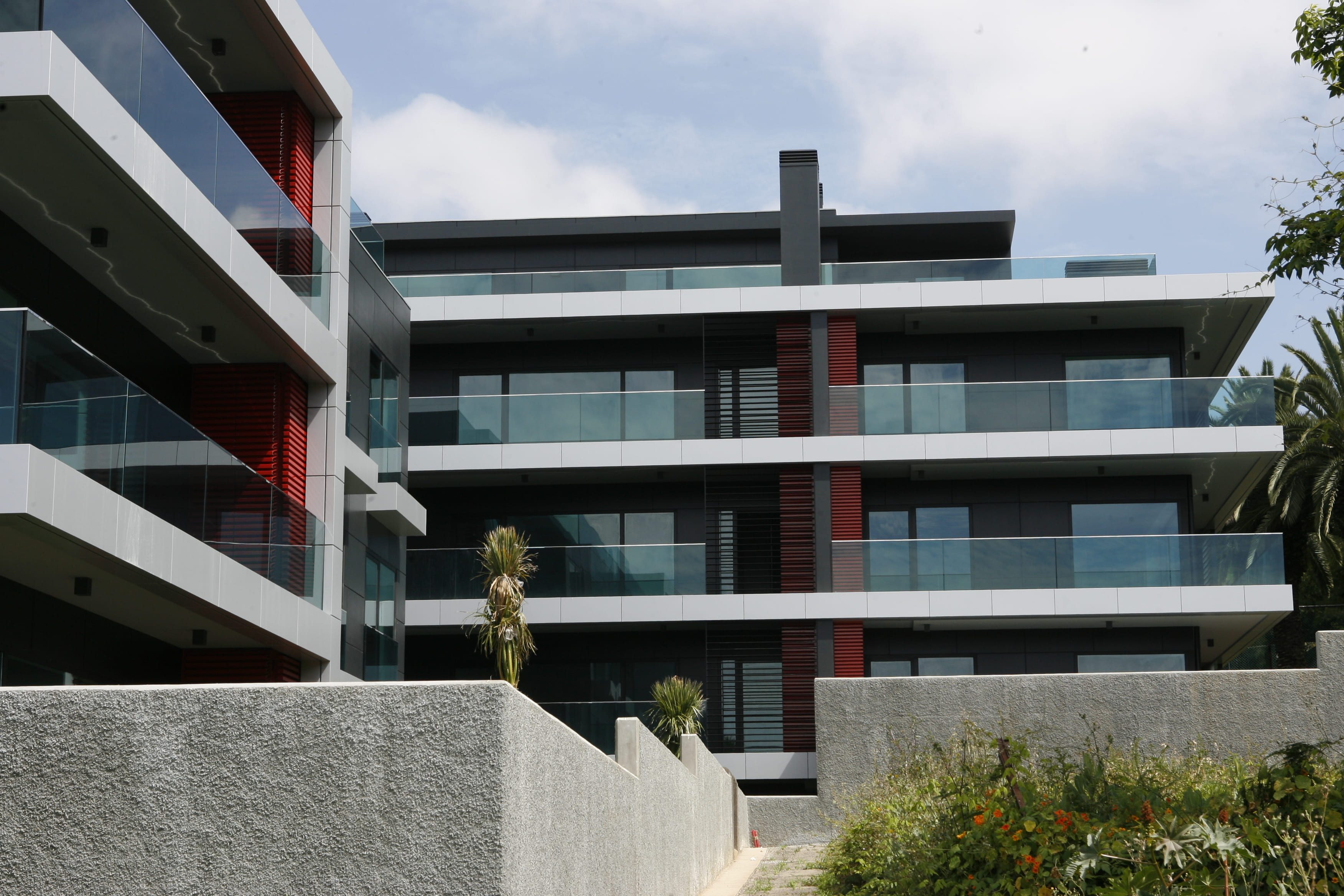 Edifício Século XXI 4
Edifício Século XXI 4 stands out through a sober and elegant façade that leaves no one indifferent. And if the exterior catches the eye, the interior design wins over with its cozy, functional atmosphere and, at the same time, innovative and contemporary.
The large balconies establish a fine frontier between the interior and the exterior and allow the entry of natural light and direct contact with the lush surrounding landscape.
The development also has some areas that aim to maximize the quality of life of its residents: a fully equipped gym, condominium room and common green spaces that allow for community life without leaving home.
Are you interested?
Contact us