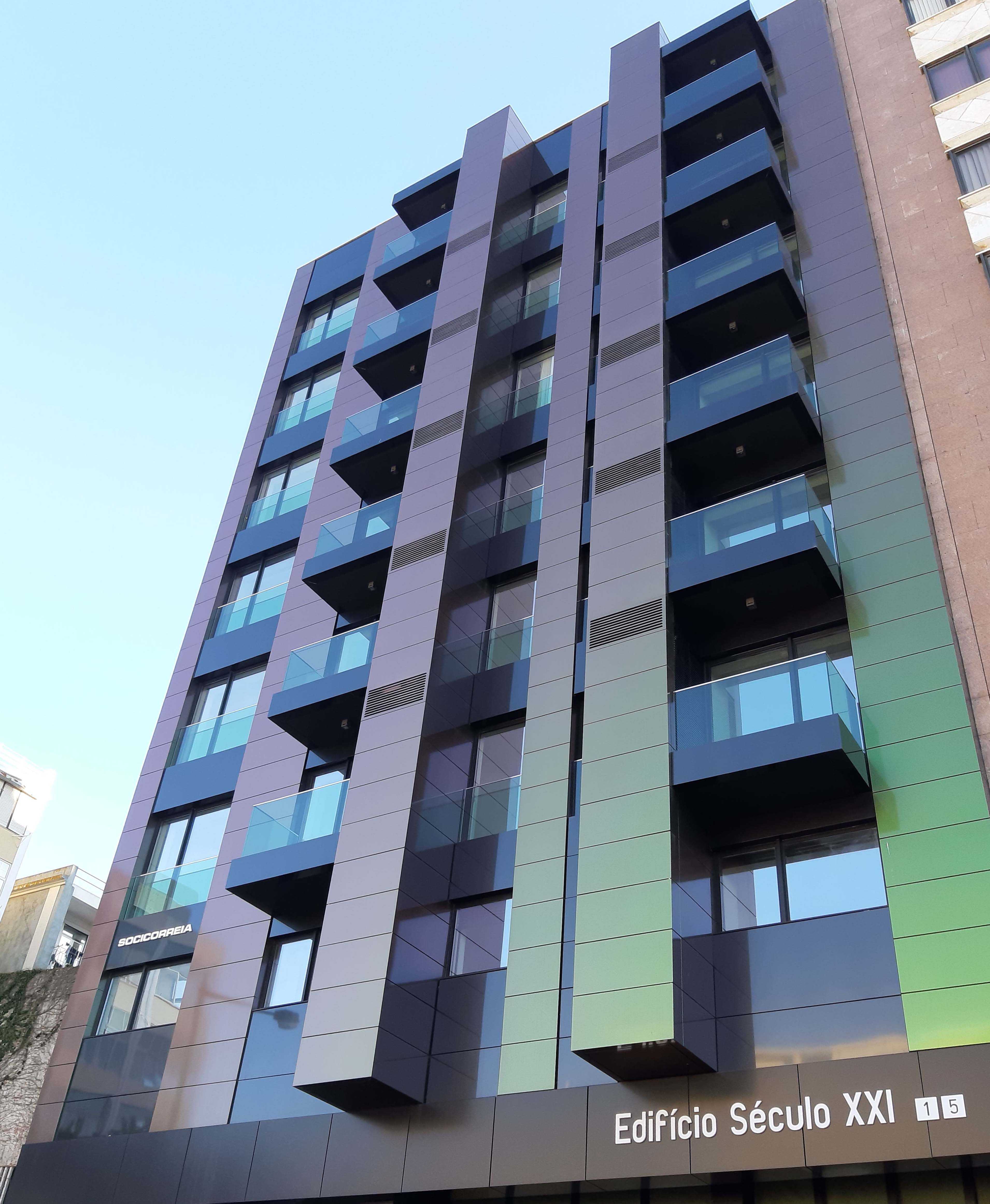 Edifício Século XXI 15
Edifício Século XXI 15 has a privileged location, with direct access to Avenida da República, the main axis of the capital's road network, and is also very close to Campo Pequeno area. It is surrounded by the main shopping, services, leisure, health, metro, and train areas.
It shows an innovative architecture, where modern materials of high resistance and durability are included. The construction techniques applied in this building, such as the use of ventilated aluminum facades, guarantee environmental sustainability, energy, and thermal efficiency, thus reducing maintenance and conservation costs.
Are you interested?
Contact us