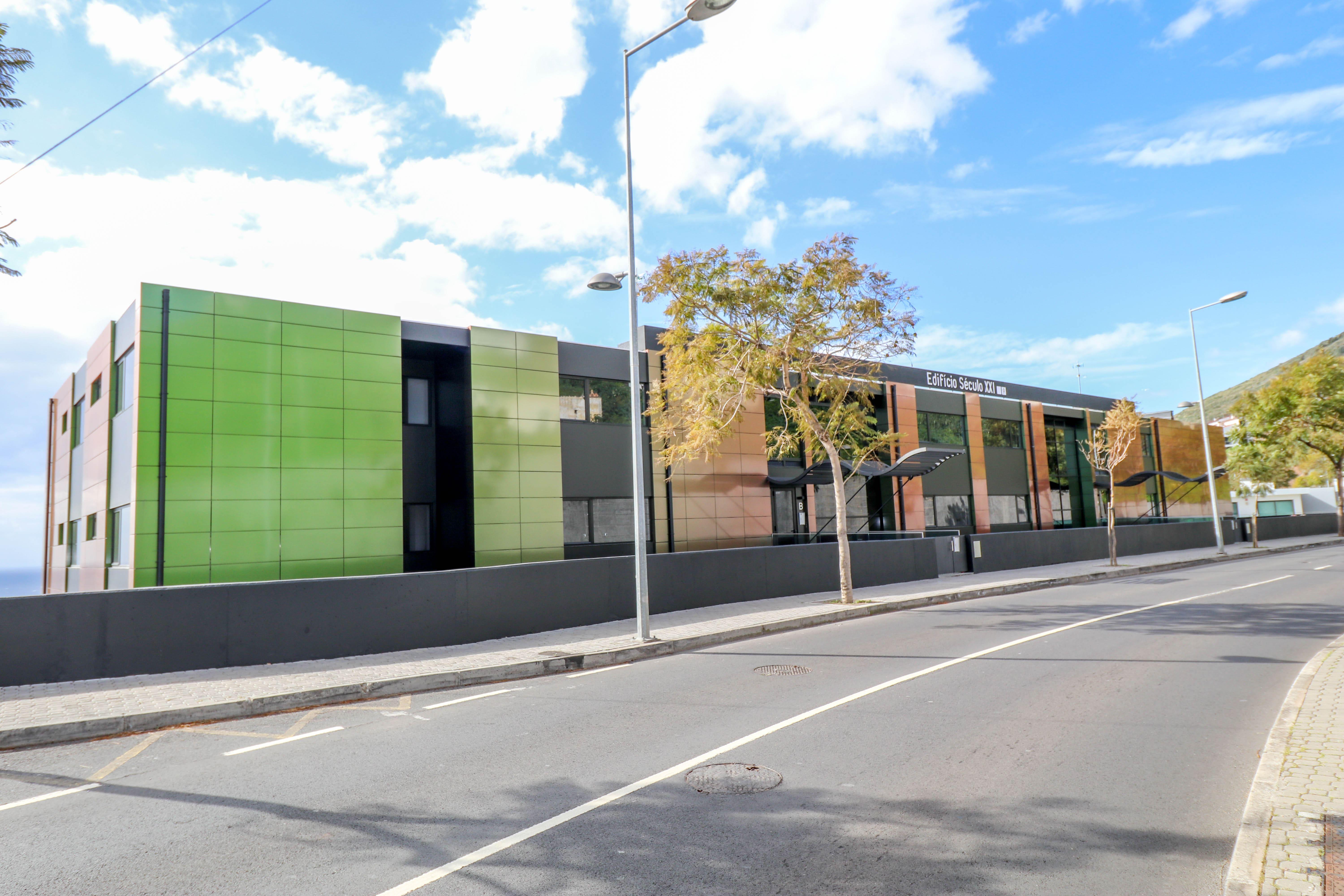 Edifício Século XXI 9
Edifício Século XXI 9 was designed based on its adaptability to the lot and the best use of both natural lighting and the landscape.
In this way, it was decided to open the social areas of the fractions to the south, so that each living space responds effectively to its own needs and takes full advantage of the constraints imposed by the land, thus achieving greater privacy for each apartment.
Whoever walks down the street is faced with just a humble volume, engaged with the sea in the background and the sky as far as the eye can see.
Are you interested?
Contact us