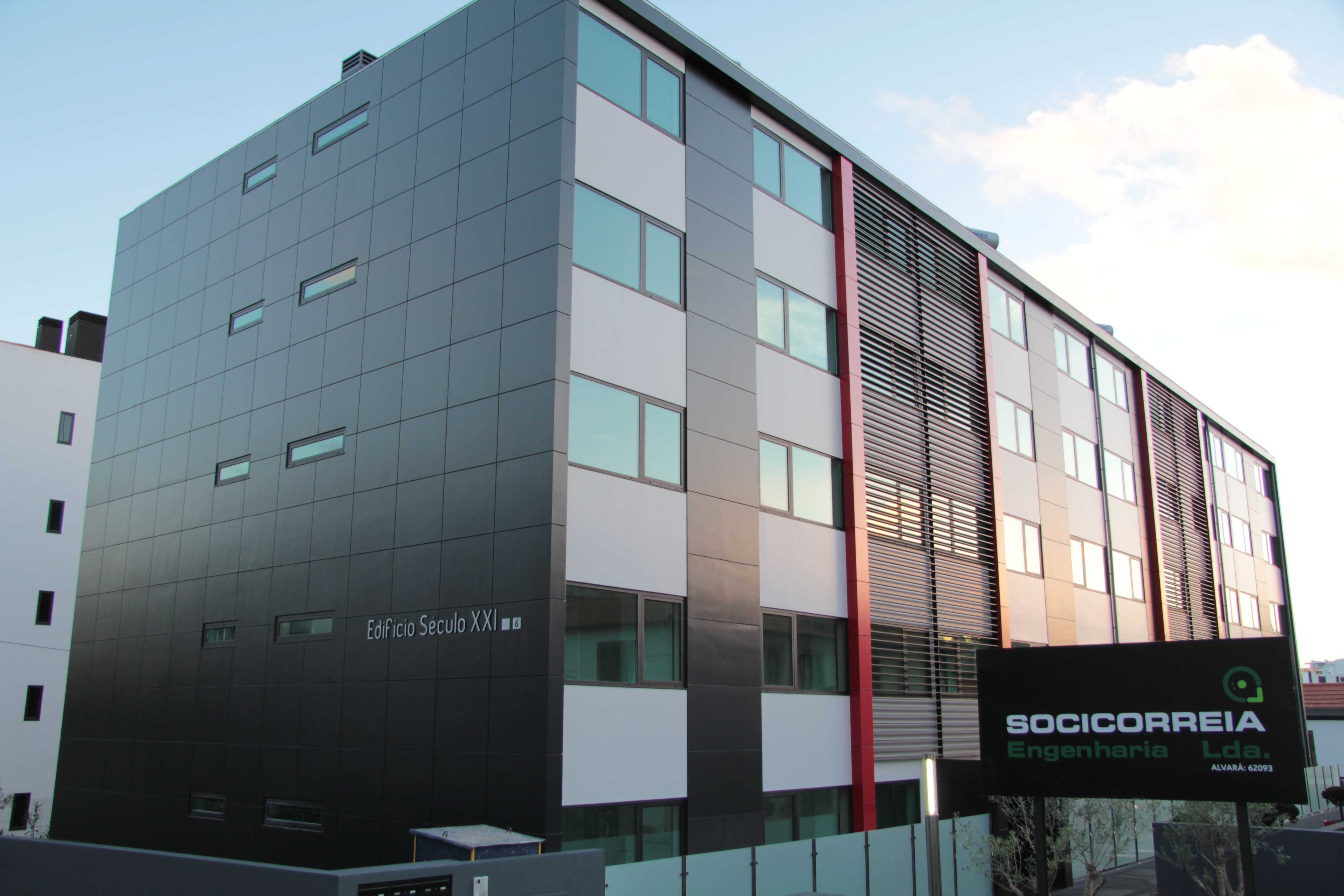 Edifício Século XXI 6
Sobriety and elegance are just two of the most outstanding features of the Edifício Século XXI 6 a unique development in Sítio das Madalenas, in an urban area undergoing thriving growth, in Funchal.
This building facilitates energy efficiency and sustainability, also distinguishing itself by the perfection of each of the details that come together in a harmonious whole. Minimalism is the concept that best defines the interiors, naturally lit through the wide and generous glass spaces, which allow a dynamic interaction with the surroundings.
Are you interested?
Contact us