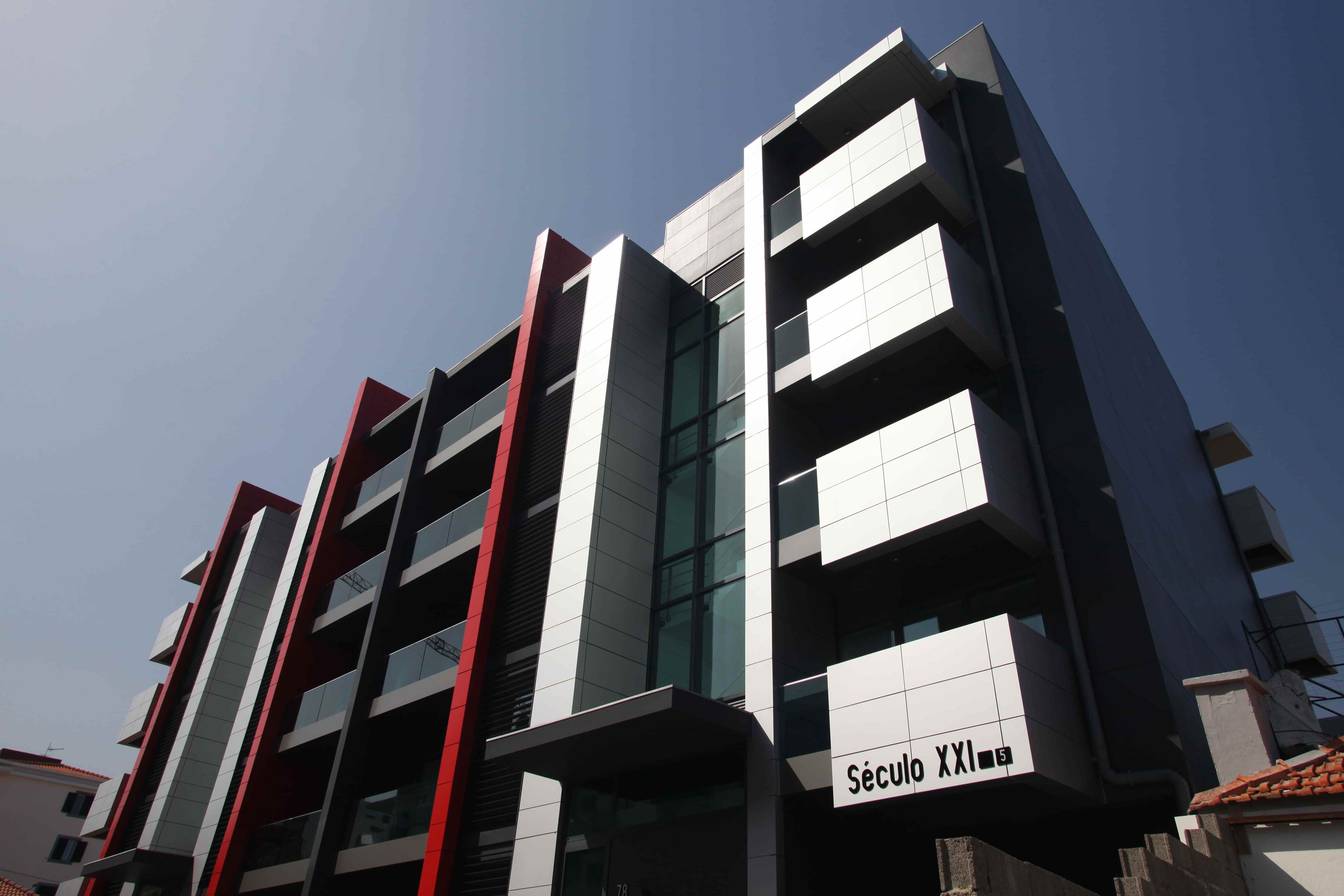 Edifício Século XXI 5
It is in the middle of Avenida das Madalenas" in Funchal, the Edifício Século XXI 5 is located. It is a closed condominium, in a privileged area, which combines superior construction with innovative architecture and interior design.
All the apartments that make up the housing complex, as well as the commercial stores that complement it, merge through the harmonic concept imagined for this location. In the Edifício Século XXI 5 everything was thought out in detail. Each material, finish and color used were defined with a mission: maximum customer satisfaction, the one who favors well-being, comfort, and quality.
Are you interested?
Contact us