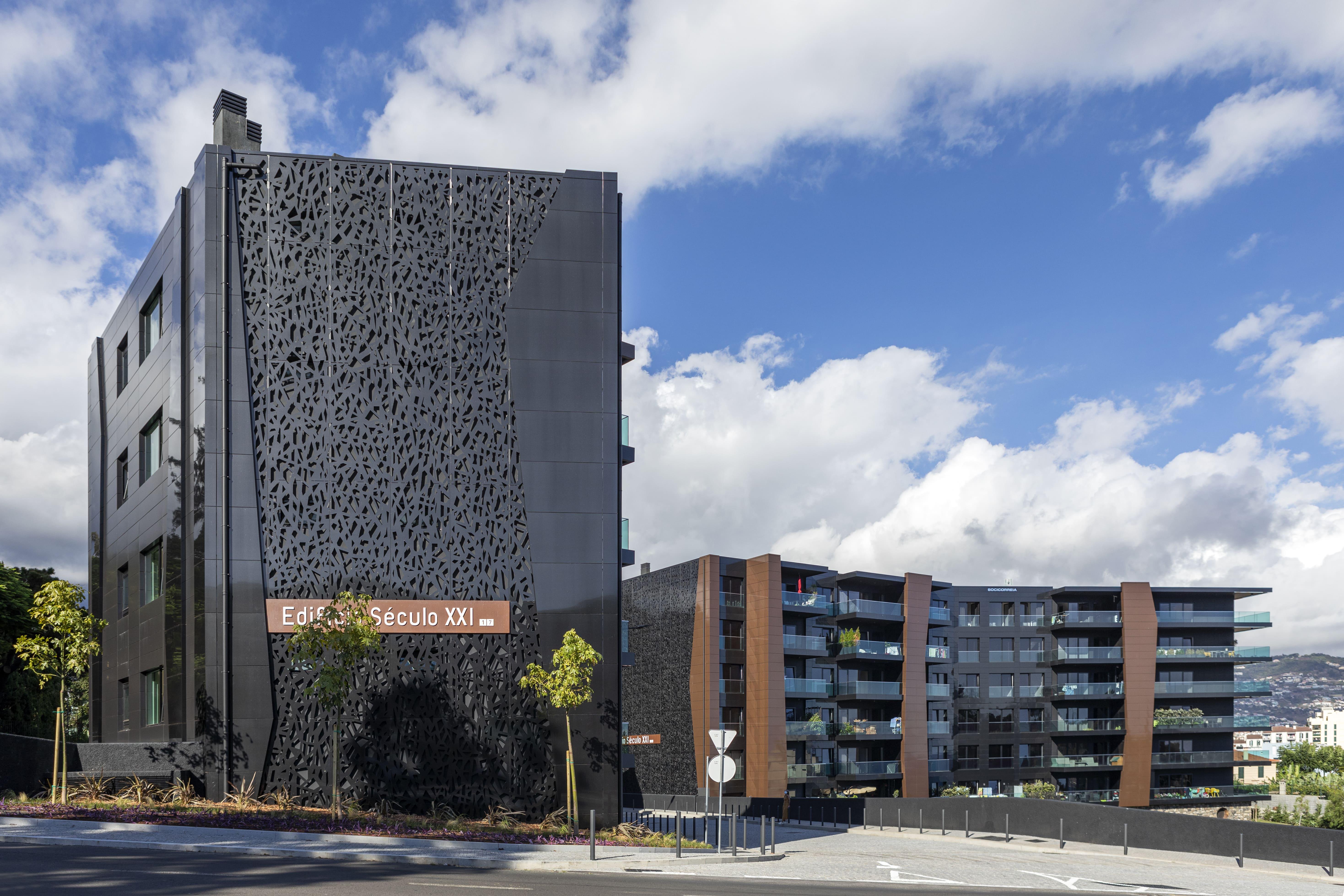 Edifício Século XXI 17
To the north of Ponte do Ribeiro Seco, the Edifício Século XXI 17guarantees the perfect triangulation between the accesses to the fast lane (VR1), the Lido Bathing Complex and the city center.


In addition to offering excellent housing, this building built a new public street that will serve as a link between Rua Dr. Pita and Caminho da Fé, improving the population's access to services, commerce, and schools.
This building consists of sixteen units of two- and three-bedroom apartments, and commercial spaces, with excellent sun exposure, sea views and fascinating views of the port of Funchal.



Are you interested?
Contact us