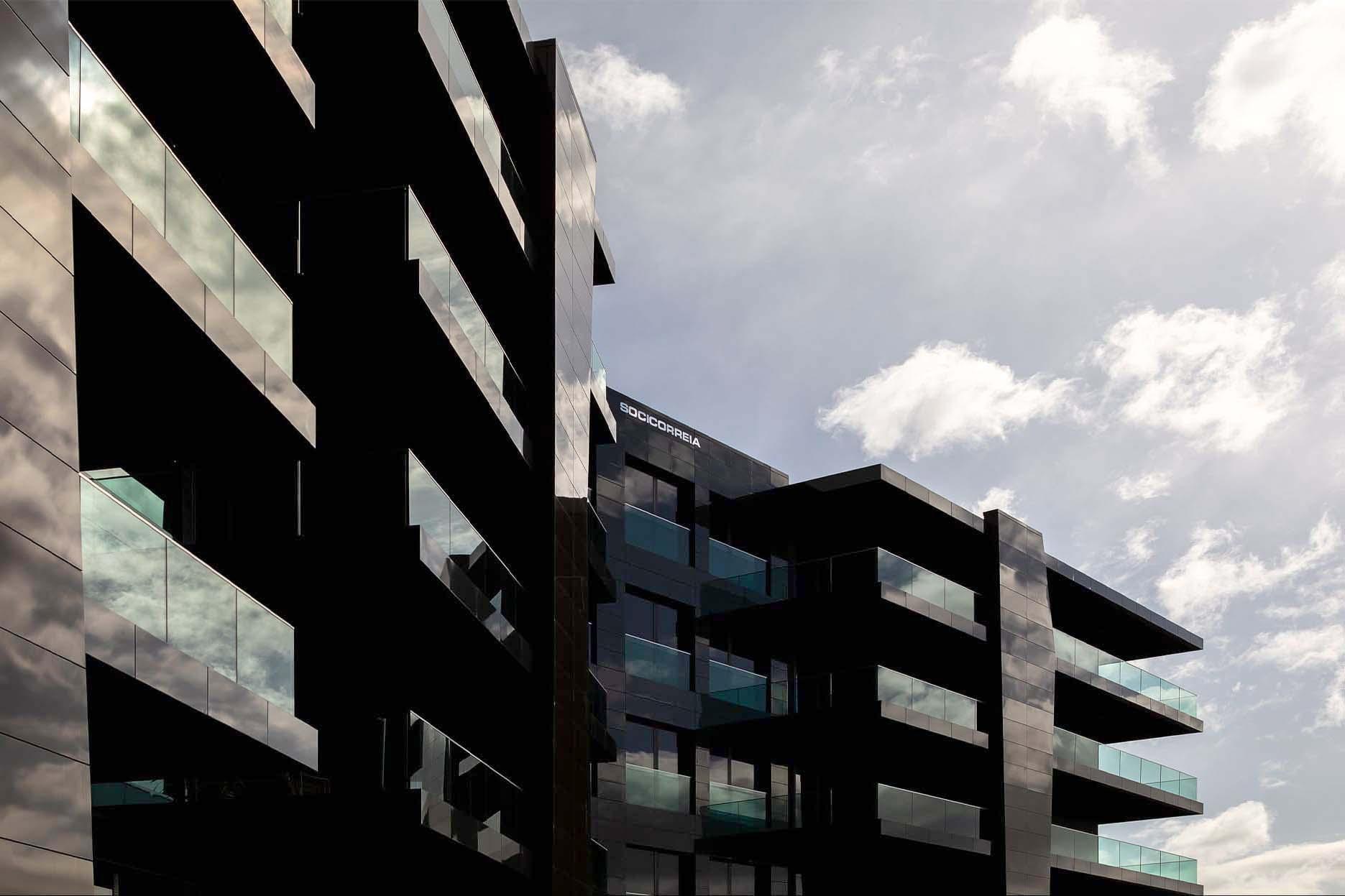 Edifício Século XXI 13 e 14
The Edifícios Século XXI 13 e 14 are part of a closed condominium with swimming pool, outdoor gym and playground surrounded by broad green spaces. They offer their residents a privileged location close to the center of Funchal, the Lido Bathing Complex, the Marítimo Football Club Stadium and Quinta Magnólia.
They are exclusively residential buildings with one-, two- and three-bedroom apartments with penetrating glass balconies that give a greater spaciousness to the housing and allow to contemplate and discover the view of Funchal. The ground floor fractions also offer extensive areas for private use.
Are you interested?
Contact us