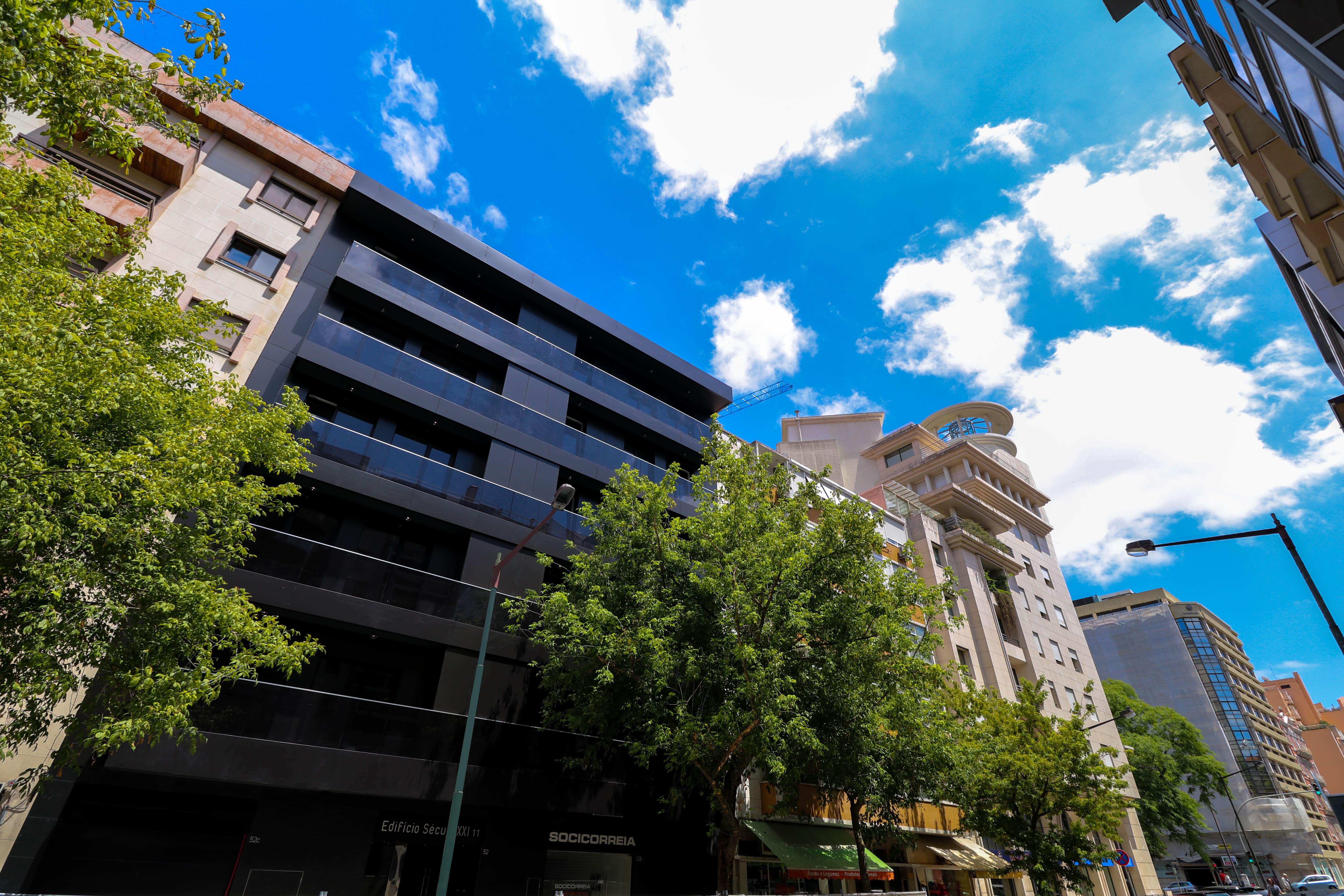 Edifício Século XXI 11
On Avenida João Crisóstomo, in the parish of Avenidas Novas, the Edifício Século XXI 11 has been completed.
It is in one of Lisbon's best areas, between the well-known Saldanha area and the Gulbenkian Gardens. The Edifício Século XXI 11 offers the comfort of a luxury home positioned in the center of one of the most emblematic, safe and cultural cities in Europe.
Comprising apartments of one- to three-bedroom apartments with parking and storage, the interiors of the apartments were designed by our image and décor department, where all the finishing materials were carefully selected, translating the most modern standards of comfort. Here are included custom elements of the SOCICORREIA brand.
Are you interested?
Contact us