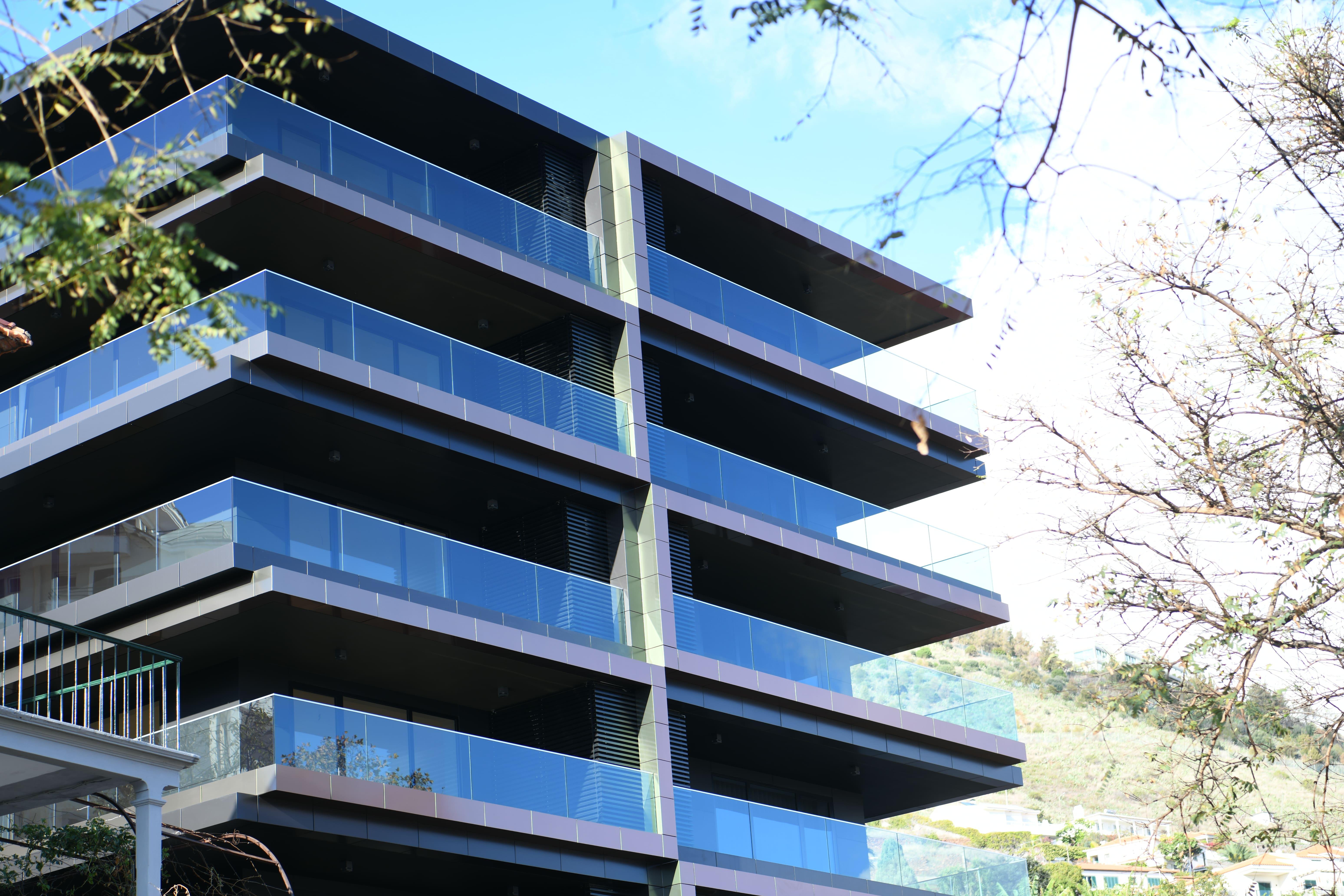 Edifício Século XXI 10
In Edifício Século XXI 10, the guiding lines of a work that results from excellence and quality immediately stand out; comfort and innovation; rigor and detail.
With an excellent location, on Estrada Monumental, the project is based on the construction of a residential and commercial building, with the commercial gallery projecting at the level of the Estrada Monumental and, above this, the remaining 6 floors intended for housing.
The units intended for residential are distributed by the following typologies: one-, two- and three-bedroom apartments. The units will be developed independently of the commercial area, becoming a closed condominium and, benefiting from excellent green spaces surrounding the building, large balconies with large, glazed spans, providing excellent views of the Atlantic Ocean.
Are you interested?
Contact us