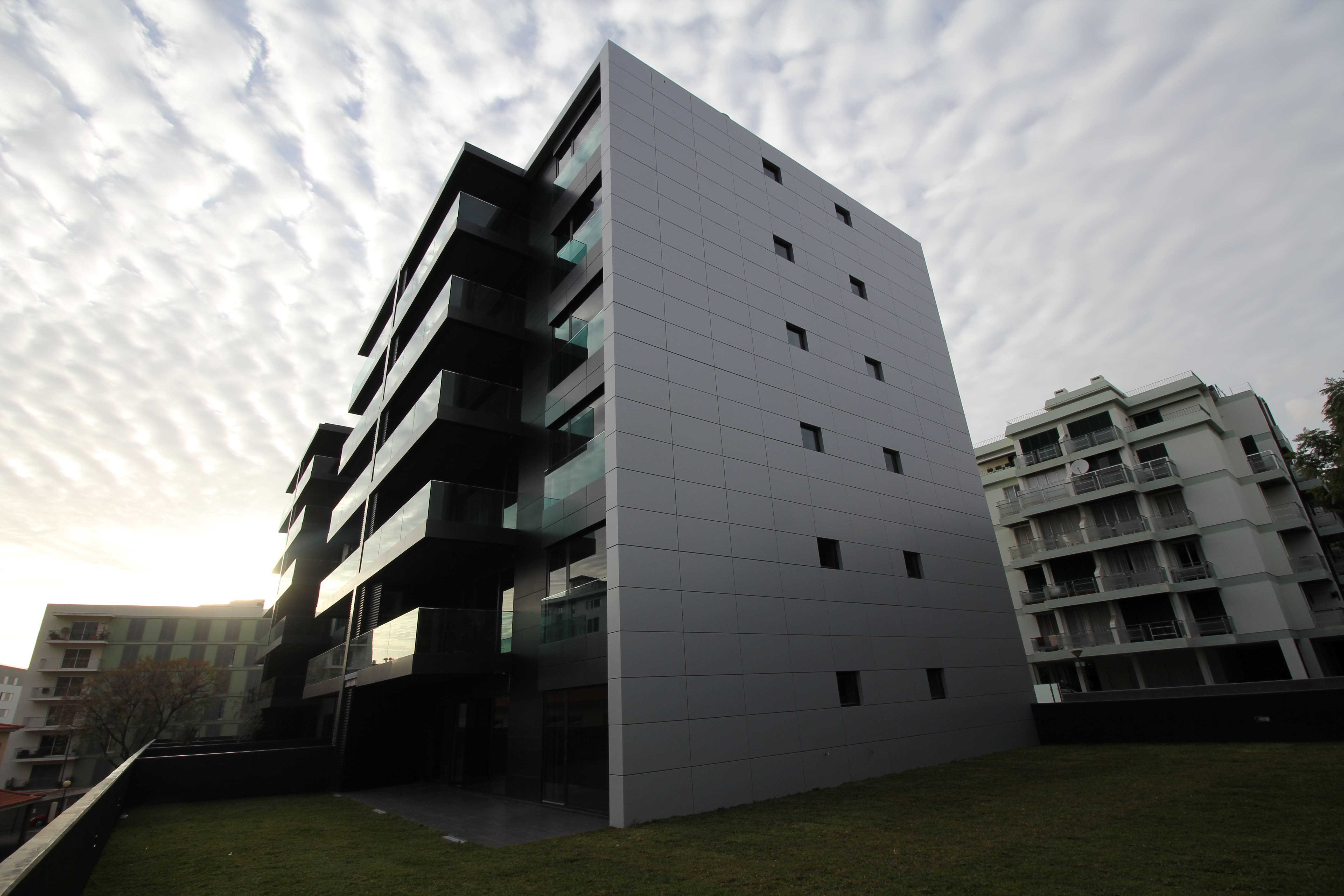 Edifício Século XXI 08
Quality, elegance, and comfort are just some of the most outstanding features of Edifício Século XXI 8, a closed condominium in a privileged area, which combines superior construction with innovative architecture and design.
The Edifício Século XXI 8 favors energy efficiency and sustainability, all apartments follow a harmonious concept imagined for this location, everything was thought out in detail. Minimalism is the concept that best defines the interiors, naturally lit through the wide and generous glass spaces, which allow a dynamic interaction with the surroundings.
The materials, finishes and all the colors were defined with just one mission: maximum customer satisfaction, the one who values quality, elegance, and comfort.
Are you interested?
Contact us