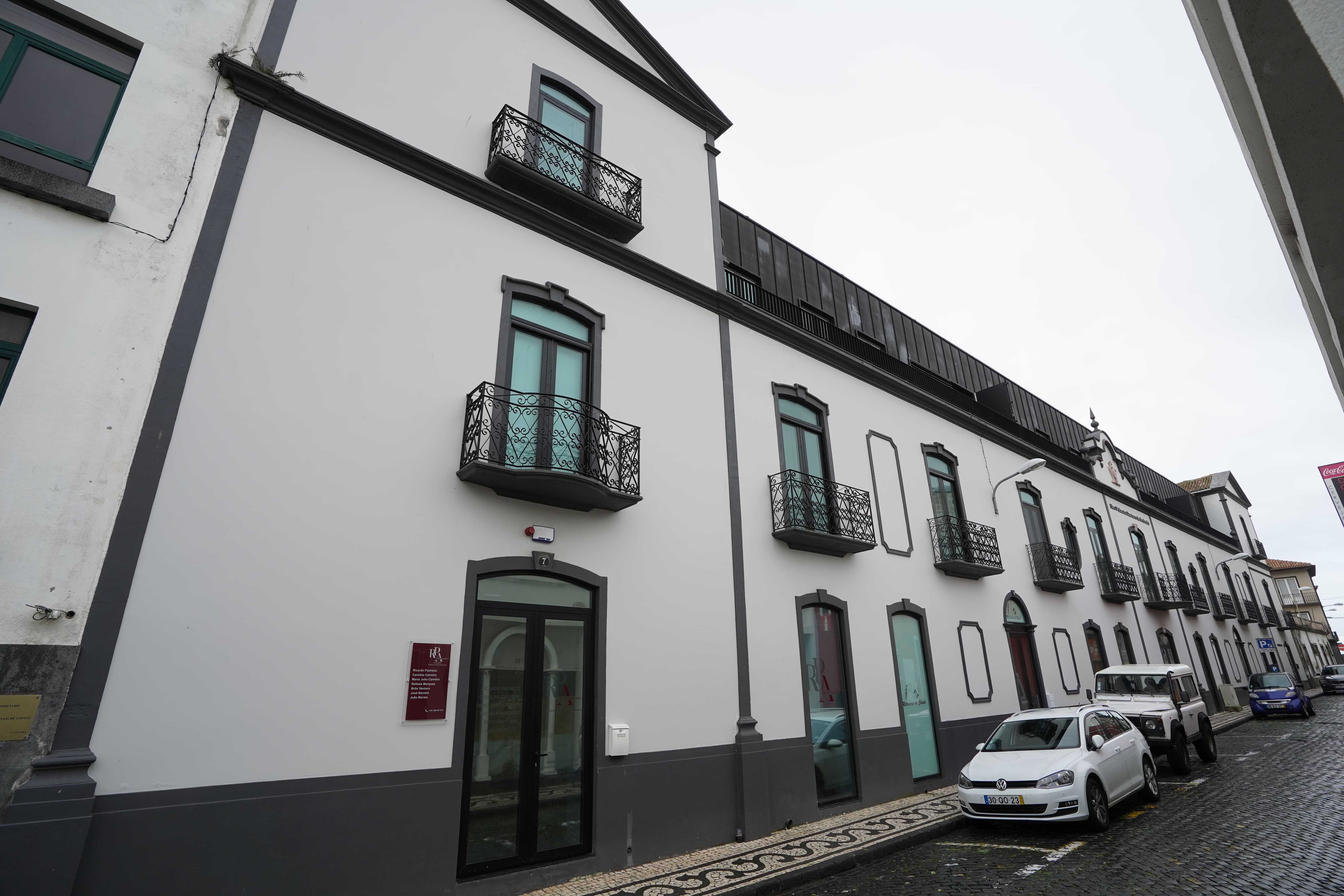 Edifício Neo Palacete Caetano de Andrade
Located in the historic center of Ponta Delgada, close to the marina, Neo Palacete Caetano de Andrade is made up of two large volumes with distinct features and characteristics: to the north we have a classic facade, to the south a more modern facade, overlooking the sea.
On the north façade – Classic Zone – the use of the old palace built there highlights the contemporary architecture, with the windows that accompany the high ceilings, the balconies with restored railings, and generous areas with interior finishes with a classic touch.
On the south façade - NEO Zone - the architecture and modernity of the building make luxury stand out, the large windows facilitate contact with the outside, providing the apartments with excellent natural light
Are you interested?
Contact us