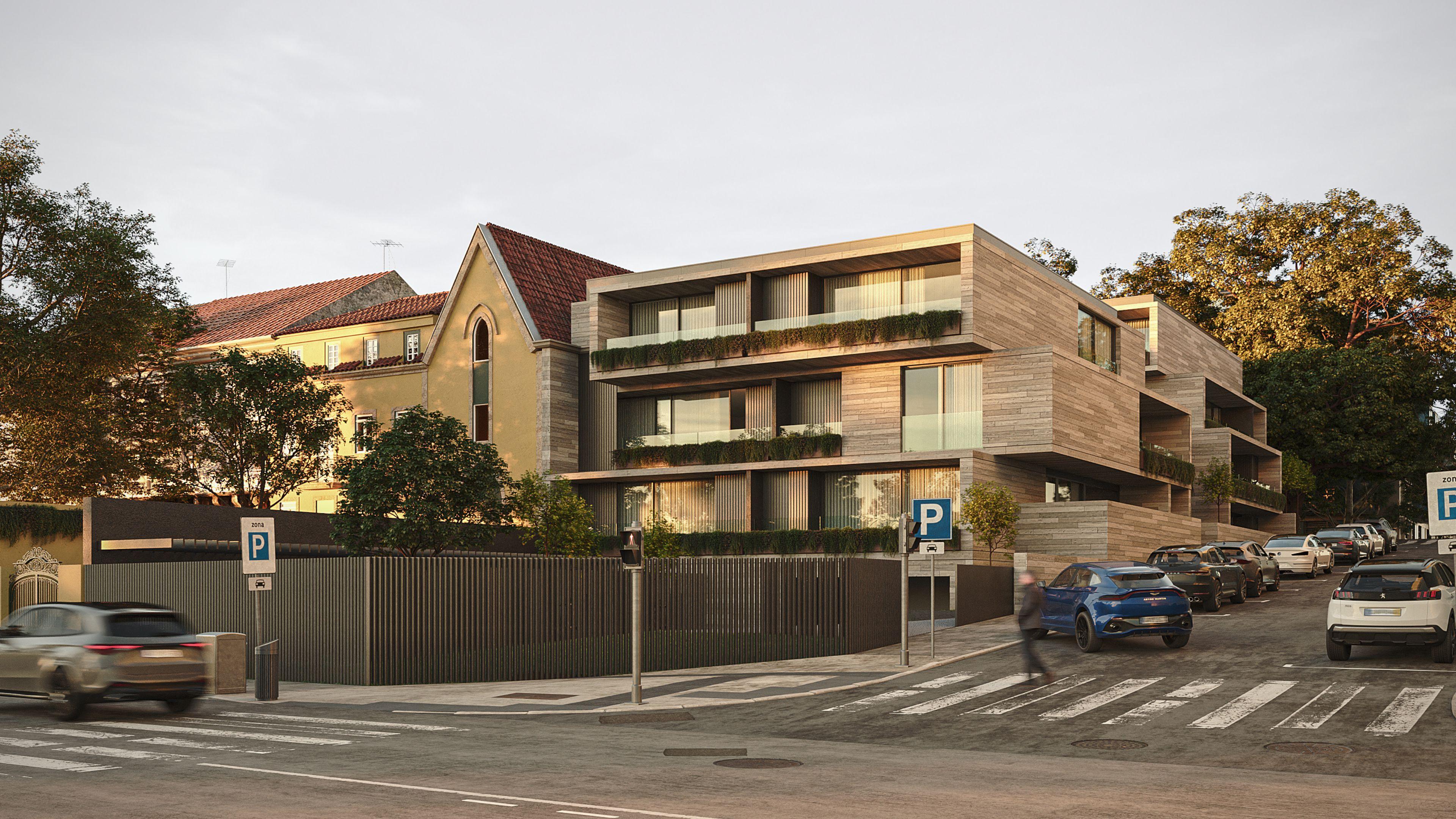 Edifício Molhe da Montevideu
Edifício da Montevideu is a residential complex in the heart of one of the most emblematic and exclusive areas of Foz do Porto - on Montevideo Avenue - where the sea becames Porto.
This sublime construction will rise in one of the most luxurious and privileged areas of the city, offering its residents breathtaking views of an expansive horizon and a truly unique location.
The distinctive signature of this building lies in it's innovative and sophisticated design, which surprises and delights. Spacious and well-lit areas, high-quality finishes, and refined details permeate the entire structure, taking the concept of luxury living to a new level.
Are you interested?
Contact us