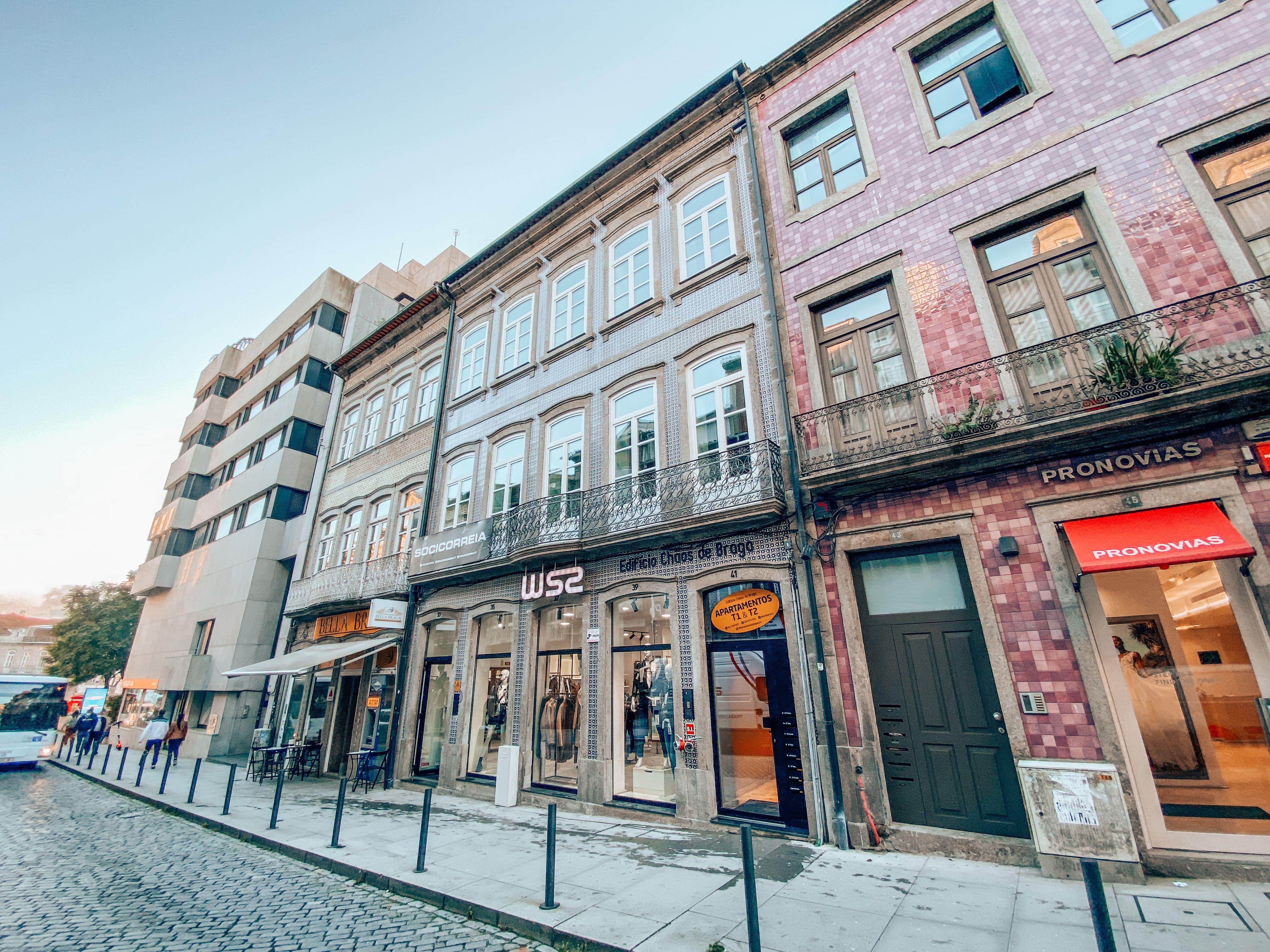 Edifício Chãos de Braga
Socicorreia rehabilitated a building in one of the most charismatic streets in the center of Braga. The Edifício Chãos de Braga comprises six apartments with luxury finishes and a commercial space.
Edifício Chãos de Braga is part of an effort by the Socicorreia Group that brings a touch of refinement and charm to the city and represents a great opportunity for those looking for centrality and quality.
APARTMENTS AVAILABE
T1 | T2
Are you interested?
Contact us